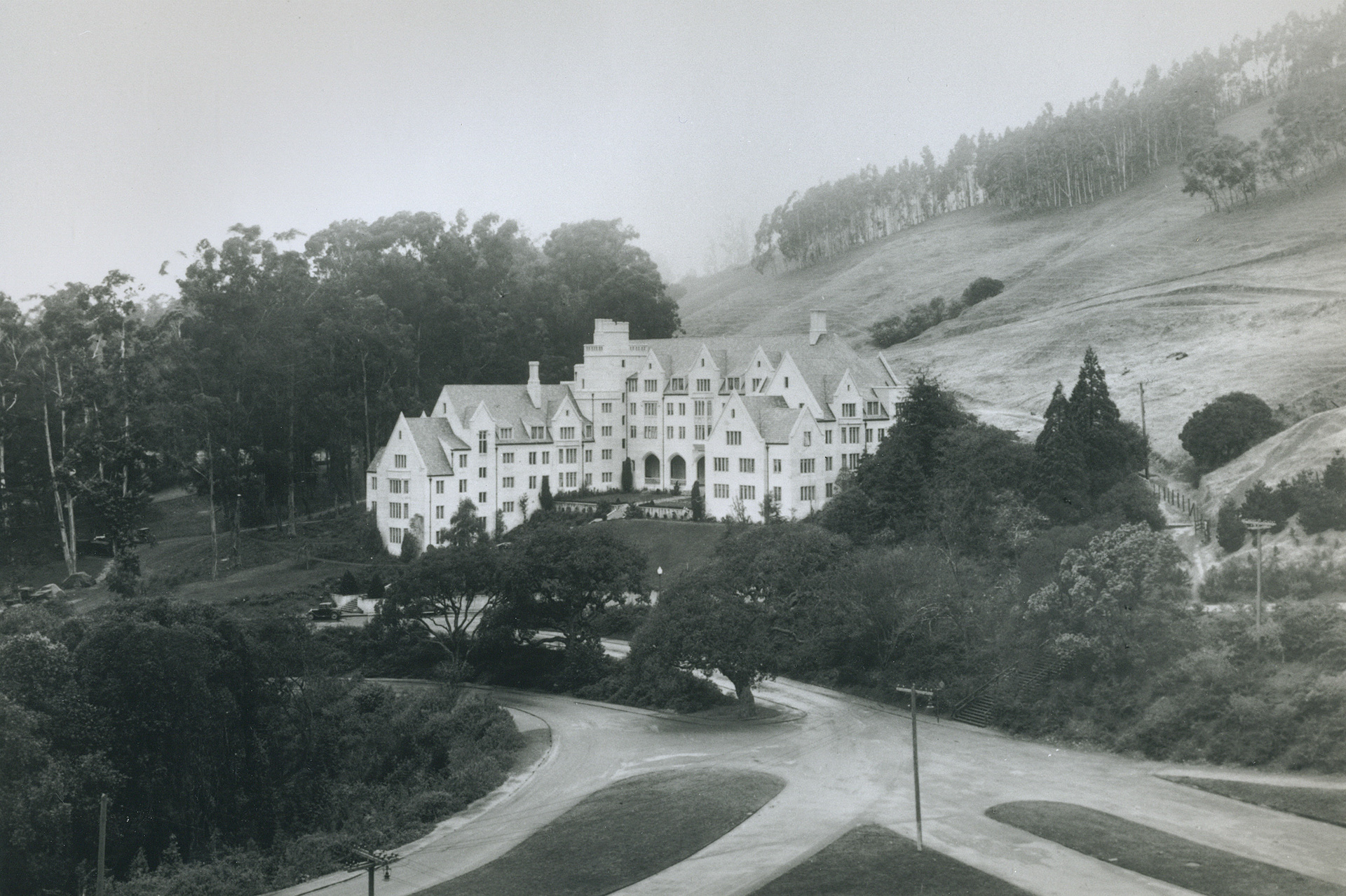 Historic Renovation of Bowles Hall, UC Berkeley
Renovation is tough. Renovating a historic building made completely of reinforced concrete, built on a fault line, and over the span of a school year is a bit tougher. My proudest piece is the attic apartment that is at once sculptural, light, modern, and comfortable. My second proudest piece is receiving recognition for our hard work.
As the architect, I took on the design in the early stages of and oversaw the construction until completed in 2016. The original Bowles Hall was constructed in 1928 and was the first residential college in the nation. A grassroots movement raised awareness and funding to restore this beloved building to its original grandeur. Through so much time and hard work with the contractor, various consultants, and various clients, I love that I can tell anyone that will listen that I was the architect who helped to restore Berkeley's "Hogwarts" to a residential college.